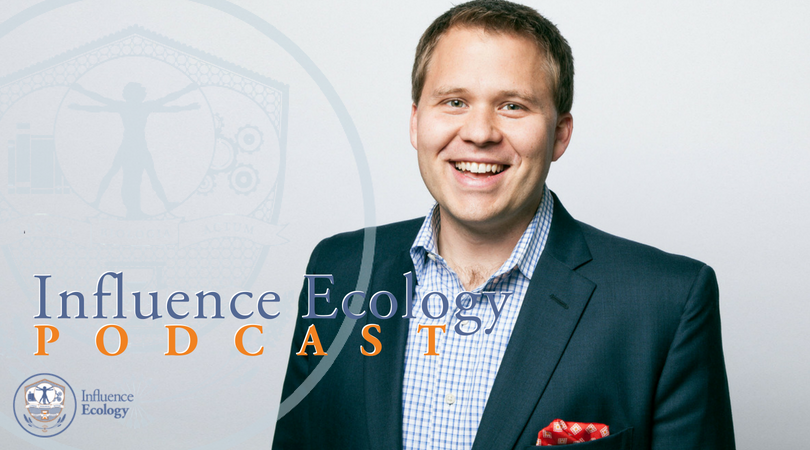 INFLUENCE ECOLOGY PODCAST INTERVIEW | JUNE 2018
Welcome to Your Brain
Sound Financial Group President Cory Shepherd discusses with podcast host and Influence Ecology CEO John Patterson, the power of community in making your dreams a reality.
---
---
---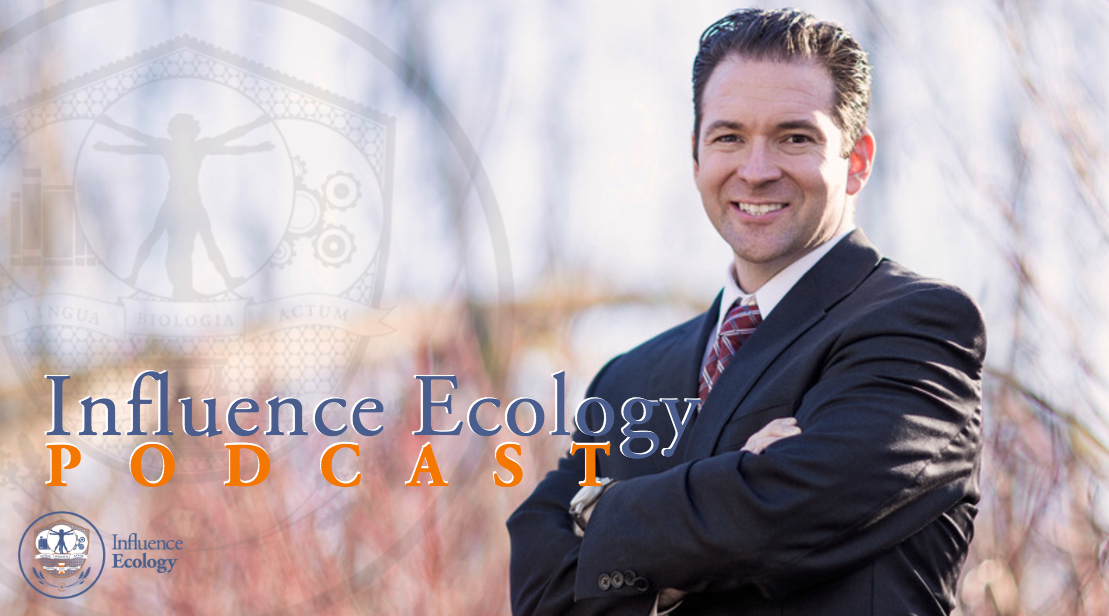 INFLUENCE ECOLOGY PODCAST INTERVIEW | MARCH 2017
Sound Financial Competence
Paul Adams talks with Influence Ecology Co-Founder John Patterson about their philosophy that money is simply a tool of exchange, and how that applies to your balance sheet.
---
---
---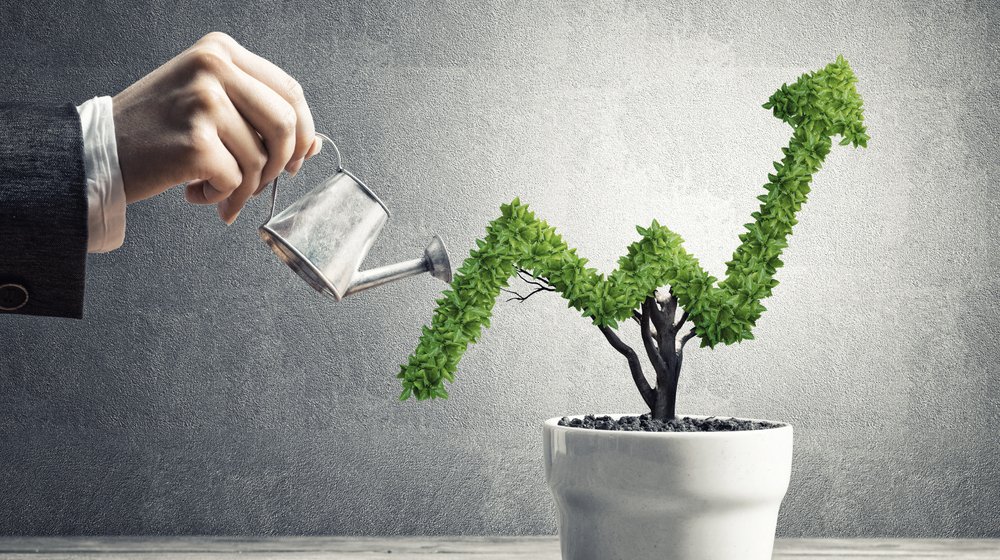 SMALL BUSINESS TRENDS INTERVIEW | FEBRUARY 2017
Here's What You're Getting Wrong About Investing
Paul Adams shares with Small Business Trends Writer Jeff Charles five of the biggest mistakes entrepreneurs make with their personal finances.
---
---
---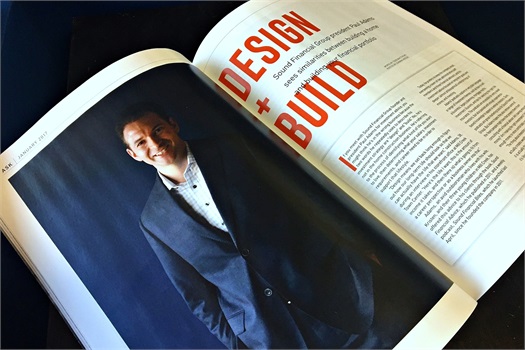 425 BUSINESS INTERVIEW | JANUARY 2017 ISSUE
Design+Build
425 Business Senior Writer Todd Matthews interviews Paul about how Sound Financial Group parallels the home building process with the financial planning process.
---
---
---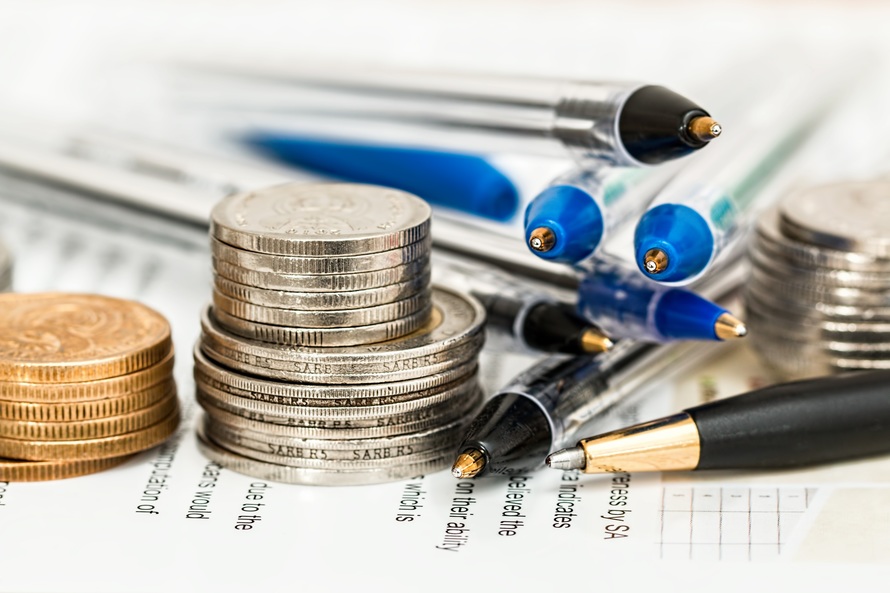 FORBES.COM INTERVIEW | JULY 27, 2016
7 Financial Mistakes People Make According To A Guy Who Manages Millions
Entrepreneur.com writer Laura K. Inamedinova interviewed SFG President Paul Adams about 7 of the biggest pitfalls people can fall into when planning for their financial future.
---
---
---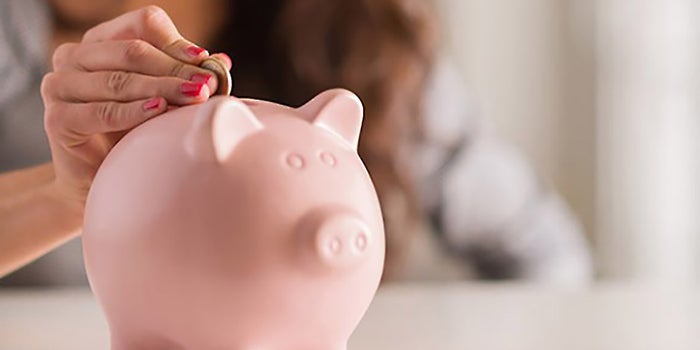 ENTREPRENEUR.COM INTERVIEW | APRIL 28, 2016
What Entrepreneurs Get Wrong When It Comes to Personal Investing
Entrepreneur.com magazine writer Vinil Ramdev interviewed SFG President Paul Adams about the common weakness entrepreneurs sometimes face too late and what they can start doing now.
---
---
---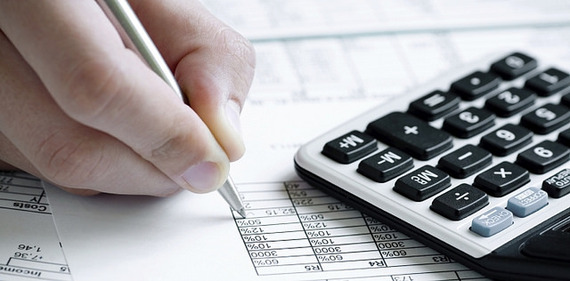 HUFFINGTON POST INTERVIEW | MARCH 1, 2016
Entrepreneurs: Here is How to Really Calculate Your Net Worth
Huffington Post writer Allan Smith interviewed SFG President Paul Adams on his experience providing financial planning for business owners, specifically on how to help them calculate their net worth.
---
---
---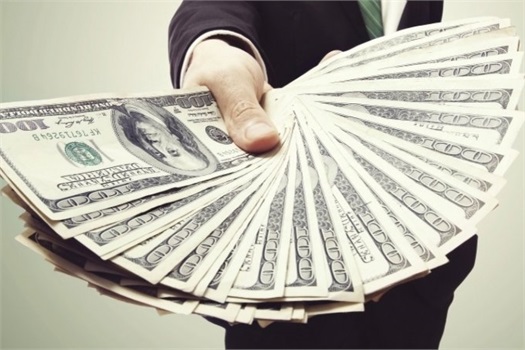 INC.COM INTERVIEW | JAN. 3, 2016
3 Things Entrepreneurs Get Wrong About Personal Investing
Inc.com magazine writer AJ Agrawal interviewed SFG President Paul Adams about the incentives that drive entrepreneurs, including the desire for some to change the world, but all are aware that their efforts can result in financial security.
---
---
---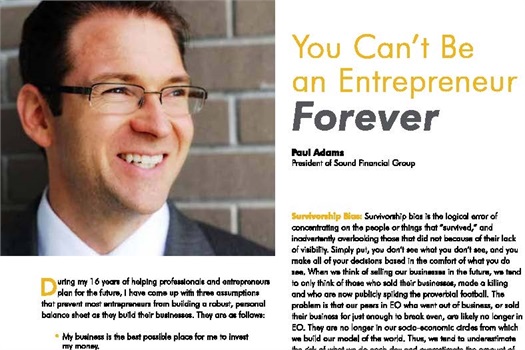 OCTANE MAGAZINE ARTICLE | MARCH 20, 2015
You Can't Be an Entrepreneur Forever
SFG President Paul Adams was asked to be a guest writer for the international entrepreneur's magazine, Octane, to discuss the financial oversights that can spell disaster for business owners.
---
---
---